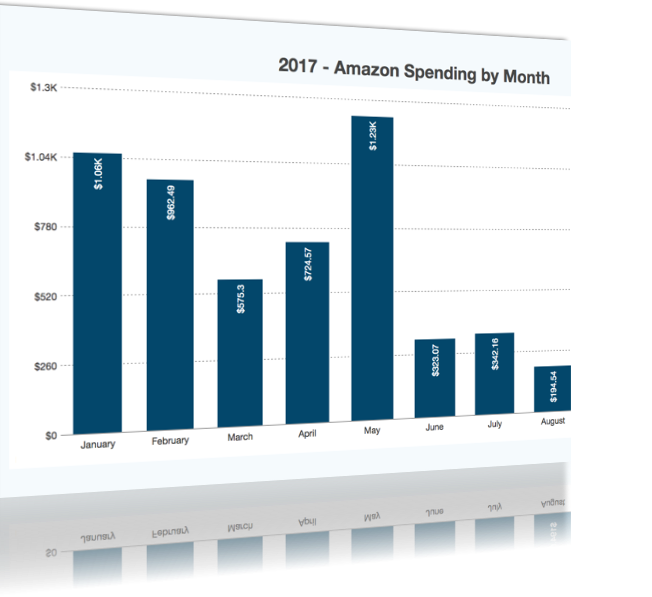 MANAGE YOUR SPENDING
STAY ACCOUNTABLE AND FOCUSED
Tracking your expenses is a key part of any personal finance strategy.
View your annual Amazon purchases at a glance.
Click on any month to view a more detailed view.  Then drill-down and view items for that month or category.
DRAIN YOUR FSA ACCOUNT
Find Eligible Items Already Purchased
Never leave money in your account and lose it!
Our FSA Scanner finds eligible FSA items you have purchased in 2.3 seconds flat.
Download the FSA Eligible Items report and submit your claim.
Client Testimonials
Don't take our word for it – here's what our clients say:
ABSOLUTELY AMAZING!  I was able to quickly find and claim $432 in FSA deductions using your tool.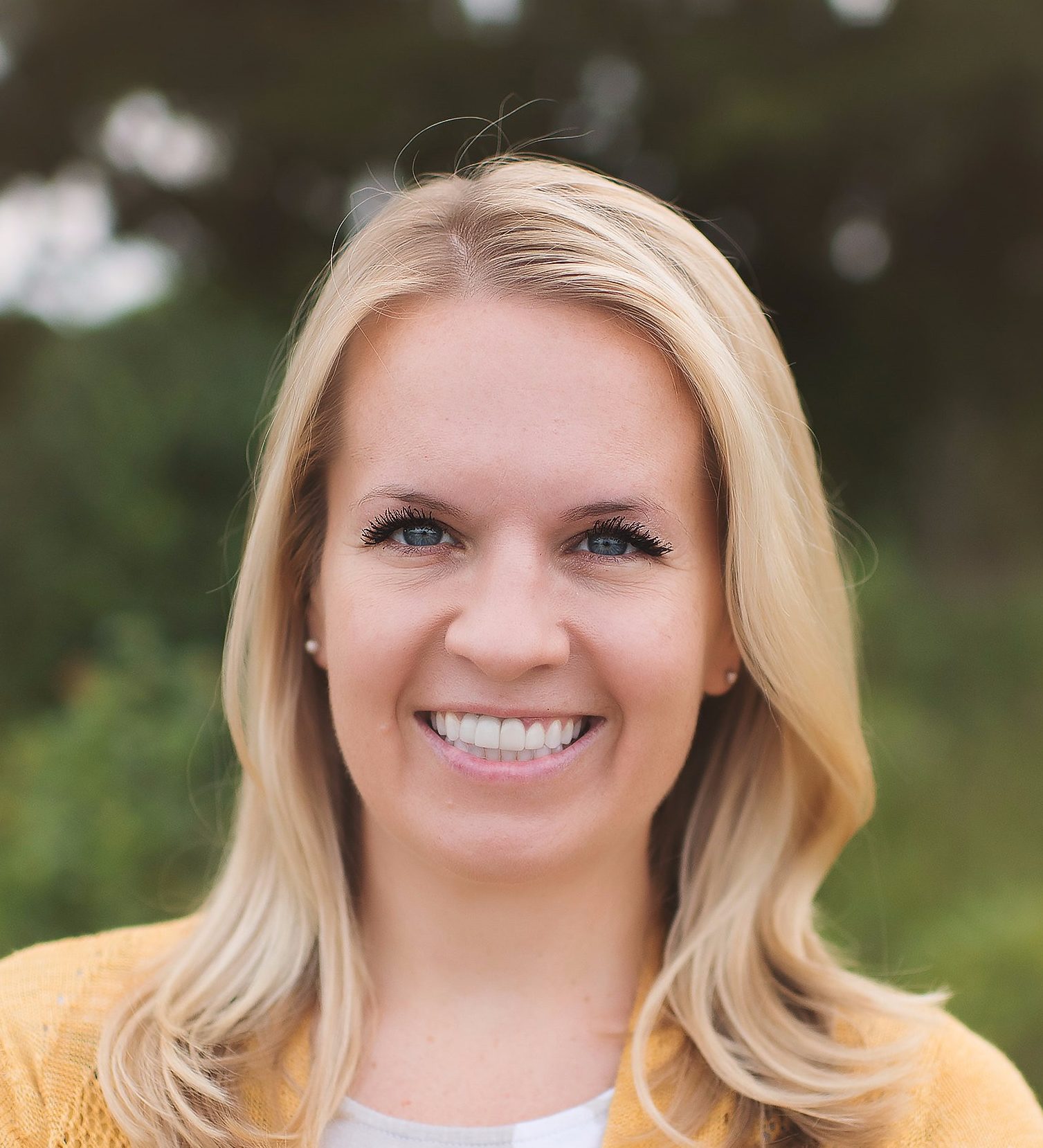 Holly Jackson
Ann Arbor, MI
My wife and I had no idea where we were spending.  SpendSavi gave us the insight we needed to reduce our monthly spending and maintain our goal budget.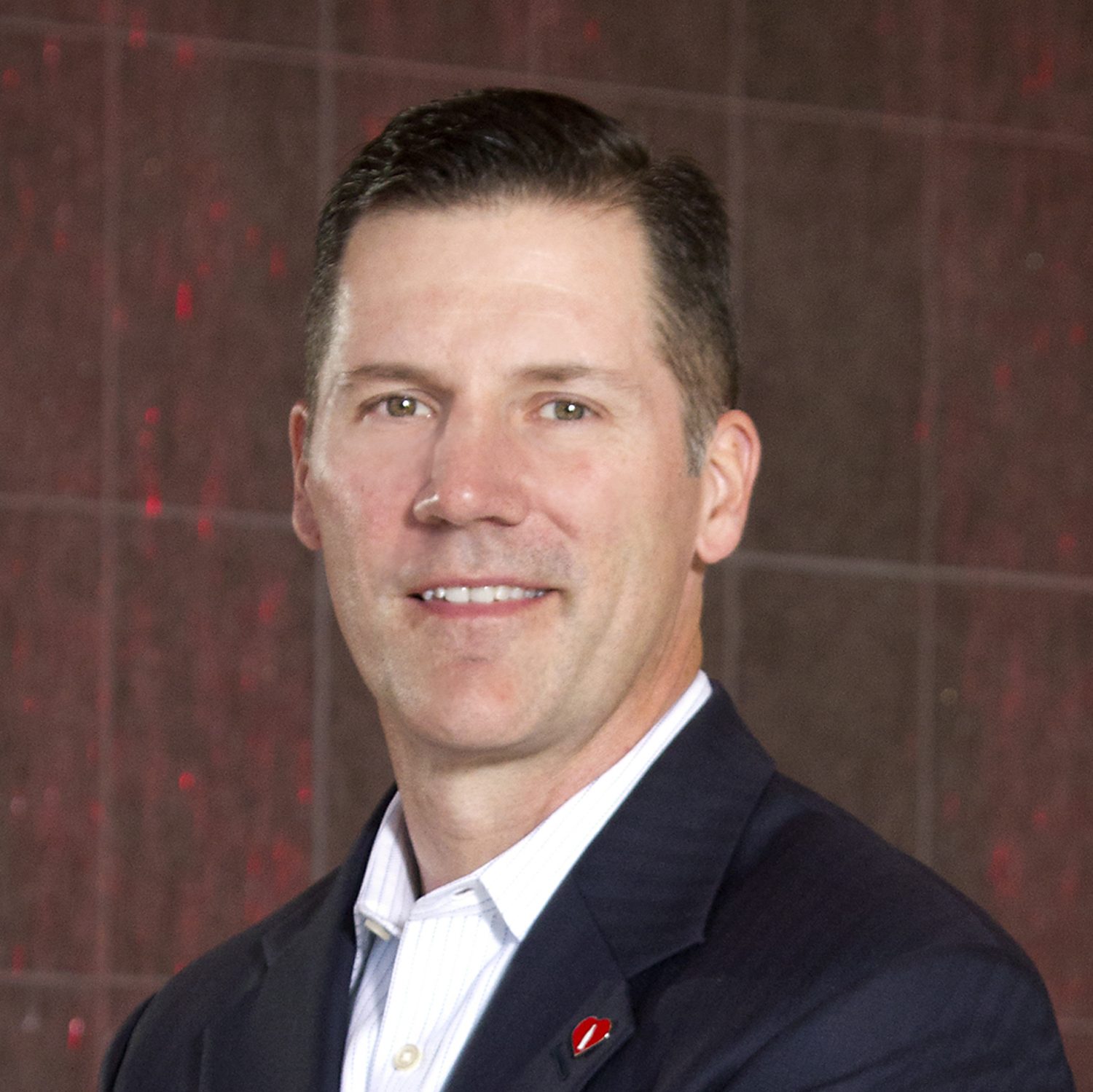 Ron Lewis
Sacramento, CA
Why didn't I think of this?  Brilliant.  Thanks for making it easy to track my Amazon purchases.  My credit card statement thanks you, too.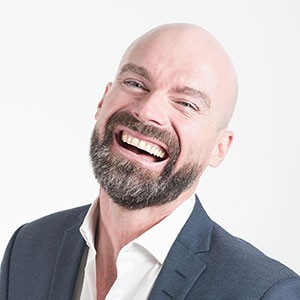 Michael Riskin
Clearwater, FL