SPENDING TRENDS
Chart your Amazon spending using our Analysis Tool
IDENTIFY
Drill-down summary reports to help you determine where you are spending.
FREE MONEY
Use our FSA Eligiblity Search to find items you already purchased that can be claimed with your insurance provider.
WE CAN HELP YOU
Take control of your finances. See exactly where your money is going.
Learn where you spent. Learn where you can save!
GET STARTED NOW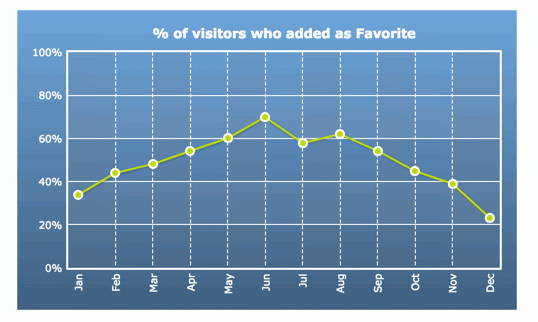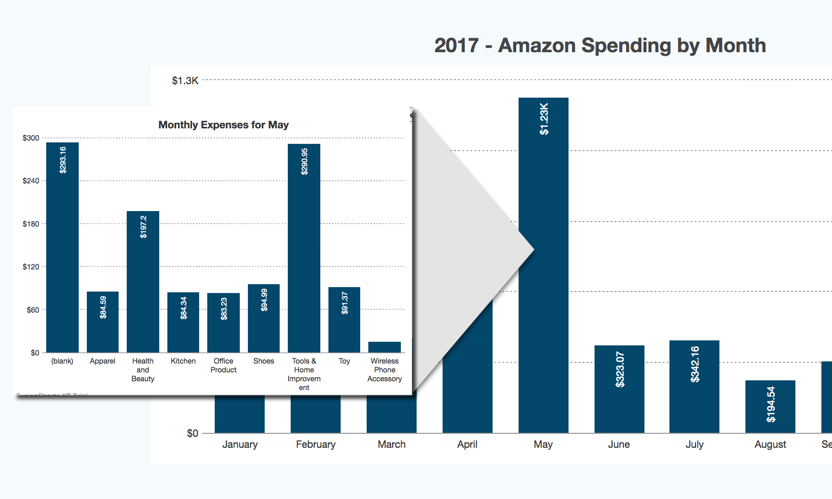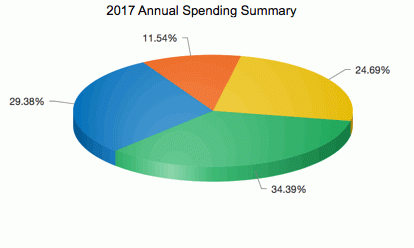 Smarter Spending Through Data Intelligence
Take a look at our Award Winning features:
PURCHASE ANALYSIS
Vizualize your Amazon Order History using clean and concise charts and graphs. View monthly spending trends. See spending by category. Drill-down into reports to uncover where you spent the most.
FSA ELIGIBLE ITEM SCANNER
Scan your entire Amazon Order History and identify items eligible for FSA (Flexible Spending Account) Deduction. Get reimbursed quickly for items you already purchased that qualify for FSA/HSA Deduction.
SUBSCRIBE AND SAVE RECOMMENDATIONS
Recognize opportunity for savings by identifying recurring purchases. View recommended Subscribe and Save items that will save you money this year.
AMAZON PRIME VALUE CALCULATOR
Determine the amount saved being an Amazon Prime Member. For non-Prime Members – see if Amazon Prime would save you money.